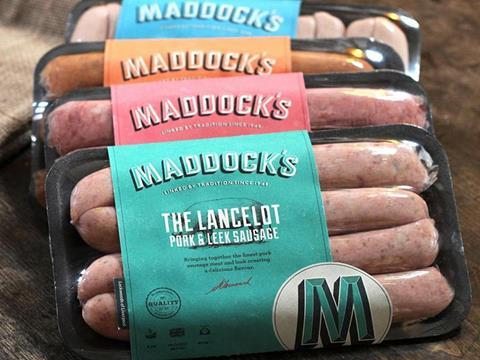 A Liverpool-based cooked meat and sausage producer has collapsed with the loss of 26 jobs.

Lockwoods Liverpool has ceased trading after it failed to secure the necessary financing for a rescue plan. The company's baked pies business stopped production earlier in the year, making more than 10 redundancies, following meat price increases and rising labour costs.

The move was part of its plans to streamline and become more sustainable, but a cash shortfall left it unable to continue trading.

Lockwoods was founded in 1948 and opened a series of butcher's shops. In 2016, it had a turnover of £2.5m and more than 40 staff.
The meat supplier also launched a retail line of sausages under the Maddock's brand, which had been listed in regional Asda stores.

Administrators Ian Brown and John Fisher of Parkin S Booth & Co in Liverpool were appointed on 15 November.

"Due to rising costs of raw materials and regulation, they had to make some redundancies," Brown told The Grocer.

"They had the vicious spiral of having to make redundancies but also eating into their cash to finance those."