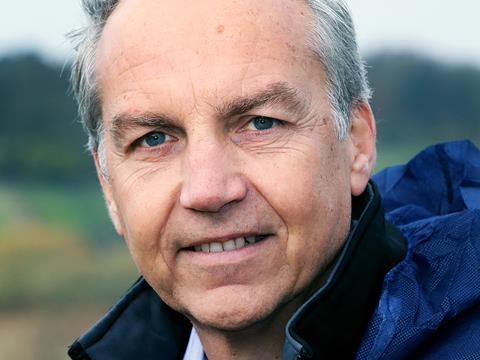 Steve Francis, the CEO who led a £10m MBO at Patisserie Valerie that saved 2,000 jobs, is suing the private equity firm that backed his team for breach of contract, after he was fired last week.

Causeway Capital, an Irish private equity firm run by Matt Scaife and David Raethorne, had backed the MBO led by Francis, commercial director Rhys Iley and director of food production and supply Jose Peralta, in a £10m investment to acquire 96 Patisserie Valerie stores together with its bakery operations in Solihull.

The deal was signed with administrators KPMG on 14 February, with Francis promising that a "back to basics approach", including investment in its stores and bakeries, formed the "foundations for an exciting future", while Scaife said that he was "delighted to partner with the [management] team and looked forward to helping the business return to growth".

"The investment should mark the end of a turbulent period for customers and suppliers alike," Scaife added.

But on Tuesday - two weeks after the deal was announced, Causeway told staff that Francis and new commercial director Rhys Iley had left the business, and that Scaife had taken over day-to-day running of the chain, adding that Paolo Peretti, a former Pret a Manger executive, had replaced Iley.

The MBO team had agreed to invest £1m for a 20% stake in Patisserie Valerie, and the cash was an important part of Causeway's investment and funding plans, said Francis, while its sponsorship of Causeway's bid was a material factor in ensuring its success.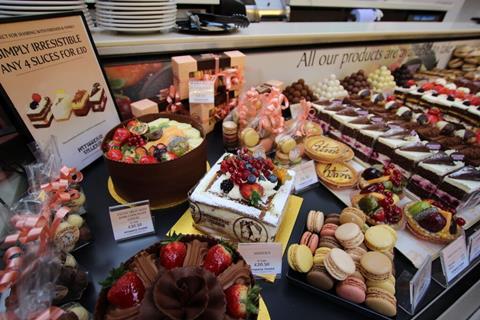 In view of the speed of the transaction, draft employment contracts and investment agreements had not been signed and were due to be dealt with post completion, at the same time that the management team's money was transferred to the new venture, Francis said, to enable Scaife to leave for a family vacation.

However, when Scaife returned, Francis was called to a meeting in which he was told by Scaife that the company could not afford him and was handed a dismissal letter together with "baseless allegations that have forced me to bring formal legal proceedings for the first time in my career".

Following his dismissal Francis said he was not given the chance to address colleagues before his departure and that he has heard nothing from Causeway, and received no response to his letters and those of his lawyers.

"I was delighted and honoured to be able to guide Patisserie Valerie out of administration and to be given the chance to lead an investment-driven growth plan for the future of this much-loved business and its 2,000 loyal and talented employees," said Francis.
But it was now clear, added Francis, that Causeway had rejected the plans it had apparently signed up to, and was looking to cut more costs, including closing more shops, and potentially rendering the bakeries uneconomic.

He added: "I am deeply saddened that the employees and customers of [Patisserie Valerie] now have to endure more uncertainty and turmoil and wish them well for the future."

Causeway has not provided a comment.