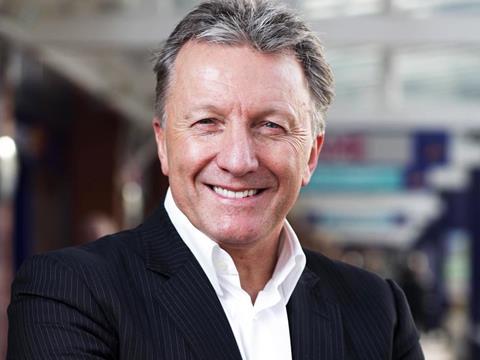 Poundworld founder Chris Edwards is hopeful of reaching an agreement with administrators Deloitte today that will save 171 stores and around 3,000 jobs.

Edwards, who sold Poundworld to current owner TPG Capital in 2015, is one of two parties to table final offers with Deloitte to save part of the chain. The other is understood to be Steven Smith, who founded rival Poundland in 1990 before selling it in 2002.

Deloitte said on Friday that all remaining Poundworld stores would close by 10 August if no buyer could be found, pushing total job losses since the chain entered administration on 11 June to around 5,100.

Edwards said this morning he had raised £25m to restock empty branches and warehouses and thought a deal would be reached today.

"We are talking very strongly and I'm hoping we're going to get a deal done," he said. "I think it will be today."

He said his bid was for 171 branches, which would take "three to six months" to restock and stabilise, and that he would then try to secure another "50 or 60".

"We're trying to get the 171 we want," he said. "And I know some are going to one other party. Only a handful, maybe eight or nine.
"What's happening to the rest we don't know but we will be making contact. Say we've got selection one, with 171 shops, if there's a selection two, maybe with 50 or 60 shops, we'll contact those landlords and tell them we're of a mind to come back to them.

"Retail stores don't let as quick as they used to."

He added: "The biggest challenge for us is paying the overheads until we stabilise the shops."