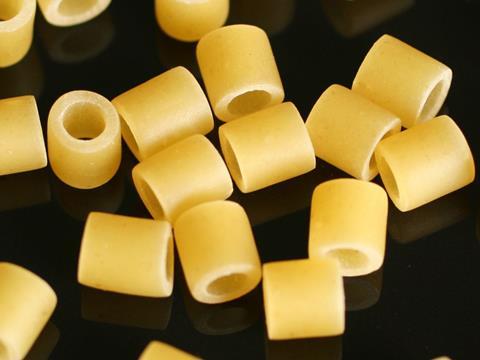 Italian fine food and wine wholesaler San't Elia Fine Foods & Wines Limited, trading as Guidetti Fine Food and Wine, has gone into liquidation.

The company has been voluntarily wound up by its owners, who hired Begbies Traynor as liquidators.

The London company stocked farm shops, speciality delis, gourmet shops, restaurants and London food halls.

The company submitted a statement of affairs for its liquidation on 27 April, which has now been published at Companies House.

The documents show the company has recorded estimated total debts of £858k to creditors, including £584k to trade creditors.

The business had been trading as Guidetti Fine Food and Wine since 1989 and described itself as a "leading importer and distributor of Italian fine food and wine", distributing across the UK and Ireland.

The specialist wholesaler says it stocked exclusive brands including Rummo Pasta and Zuarina cured meats, who are owed £27k and £33k respectively by San't Elia according to the documents.

Begbies Traynor declined to comment.