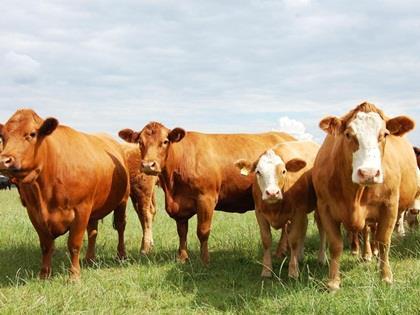 Dunbia's fifth quarter arm Elmgrove Foods has reported soaring sales on the back of strong export demand.
The Northern Ireland company, which exports offal worldwide with a focus on Africa and Asia, reported turnover of £32.4m in the year to 31 March 2015, up from £23.6m the previous year. Pre-tax profit increased from £107,572 to £515,401.
Elmgrove attributed strong sales to "rising volumes" and an expansion of its product range, which it plans to develop further to drive growth.
"The financial position of the company at the end of the financial year was pleasing," said a spokeswoman.
"Over the next financial year the company aims to continue to grow through increased volumes and further expansion of the product ranges and diversification into further markets."
Dunbia, which is currently looking for a new buyer, reported a 40% hike in pre-tax profits last week, attributed to an 8.2% rise in revenues and the impact of opening new facilities.