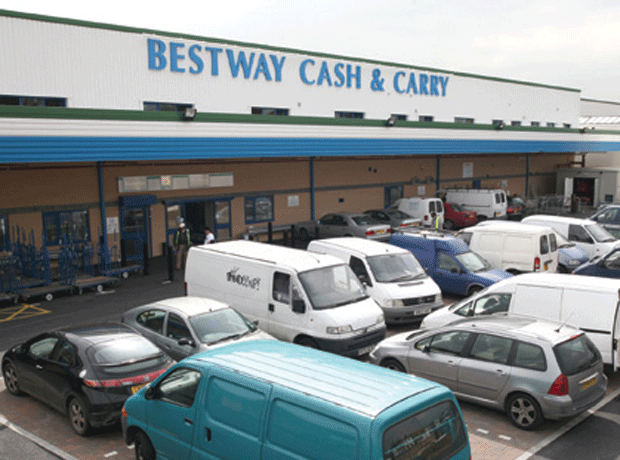 Bestway has posted a near 50% increase in full-year pre-tax profits.
The cash & carry giant, which acquired The Co-operative Pharmacy in October, said profits rose 44.7% to £267.1m in the year to 30 June 2014 on sales up 1.2% to £2.55bn.
Its wholesale business, which accounts for the bulk of its turnover, reported a 1.7% uplift in turnover to £2.38bn, and a 0.2% increase in profits to £54.3m during the year.
Bestway's cement manufacturing business in Pakistan saw turnover fall 1.9% to £174.5m due to rupee devaluation, while its UBL banking business posted a 13.2% increase in assets.
"Despite a challenging business environment both in the UK and globally during the year under review, all the Group businesses continued to enhance their respective market share," said Bestway group CEO Zameer Choudrey.
"In the last 12 months we have continued to demonstrate the strength of our business model and to create value for all our stakeholders."
He added that its wholesale business had continued to focus on three key areas – symbol/club growth, online and foodservice.
During the year, its Best-one symbol fascia and Xtra Local retail club increased turnover by 6.7% to £640m. Web sales rose 47.1% to £176.3m, and foodservice sales rose 2.3% to £128.3m.
Bestway's acquisition of The Co-operative Pharmacy – which it revealed earlier this month will be rebranded as Well – fell after the year-end. It has also announced a £200m five-year investment programme for the chain, and is investing a further £1.6m in creating a new Manchester HQ for the business.