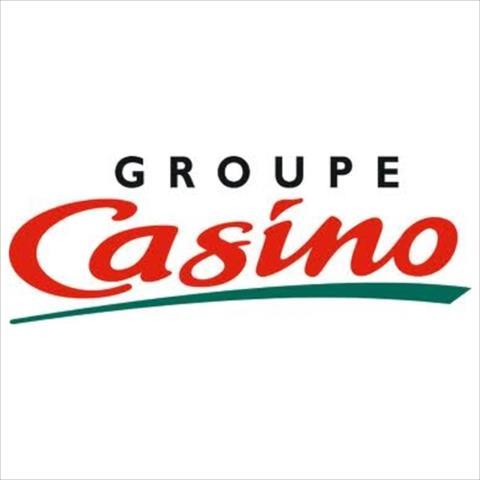 French retailer Casino's standout performance has come from its ecommerce business in the second quarter – with gross merchandise value up 25.8% at constant exchange rates.
The supermarket, whose brands include Monoprix, Hyper, Géant and C Express, said it had seen a return to growth at Géant where same-store sales were up 2%, driving a 4% uplift in traffic and 5% growth in volumes – in line with consensus.
Leader Price had undergone a recovery, with same-outlet sales of 0.8%, compared with a fall of 7.1% in the previous quarter. Traffic rose 7%, and market share since the beginning of the year was up 0.2%.
Overall organic sales in France rose 0.4%. Same-store sales climbed 0.1%, customer traffic rose 2.4% and volumes climbed 1.8% in the country during the period.
Food sales in Latin America climbed 6.1% on an organic basis, and Thailand also saw increased volumes and good traffic performance, with continued expansion.
Bruno Monteyne and his team at Bernstein highlighted the "impressive" French retail sales.
"If we had one concern, it would be management referring to signs of 'stability in prices'. Although this reflected a similar message from Leclerc recently, in our view, this is often wishful thinking that others will not respond to price investment," they said.
Jefferies pointed out, however, that progress in French performance was likely to be at a major cost to margin.
The IGD said Casino's investment in price in France appeared to be bearing fruit, driving footfall at the vast majority of formats.
As 2015 progressed it would be key for the retailer that it benefitted from buying synergies as part of its new collaboration with Intermarché, so it could continue to invest in price.
"With Eurostat noting that inflation remained subdued in the country and prices of processed food in deflation, continued investment in price is likely to have to be maintained, especially as competitors sustain price cuts themselves," the IGD said in an analysis.
However, it was clear that there was more to come from Casino's global operations as the store renovation programmes and further centralised buying fed through, it added.