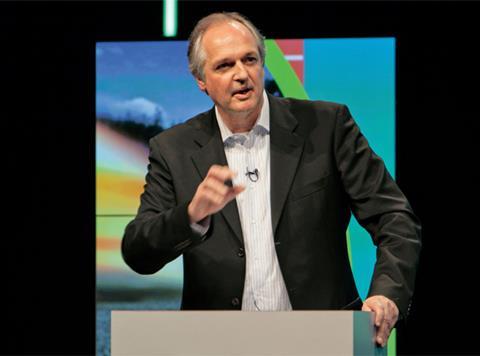 Paul Polman will step down from his CEO role at Unilever at the end of the year after a decade marked by a litany of successes. However, his legacy is in danger of being tainted by the relocation debacle that ultimately helped precipitate his departure.

Rumours began swirling in late 2017 that the ground for Polman's departure was being prepared, and a mid-2019 leaving date had been pencilled in by analysts. However, market observers surmised the ugly battle with shareholders over Unilever's plans to simplify its structure and shift its corporate HQ to Rotterdam helped nudge him out of the door sooner.

"The botched plan to move the company HQ to Rotterdam was a sorry way to finish an exceptional career at the company," said markets.com's Neil Wilson. "Since that move failed, you had the sense investors were a little put out and there was clearly a desire for a fresh start and a new leader to take the company in a different direction."

The circumstances of his departure should not overshadow Unilever's overall outperformance of the consumer sector under his leadership, said analysts at Société Générale, who noted the share price growth was 50% more than other EU staples, while The Grocer's chart above shows the company's stronger performance than fellow fmcg giants - and Polman's former employers - Nestlé and P&G. Polman also emerged with much credit from the battle to keep Unilever independent and his successful efforts to face down the advances of Kraft Heinz and the cost-cutting ­mantra of its owner 3G Capital.

"We think he will go down in history as a successful CEO of Unilever," said Jefferies analyst Martin Deboo, while noting that the muted share price reaction to the news illustrated "the market's eagerness to move on from Polman's perceived confrontational style".

Unilever shares edged up 0.5% on Thursday to 4,280p after the transition announcement. The shares are up just 2% year on year.