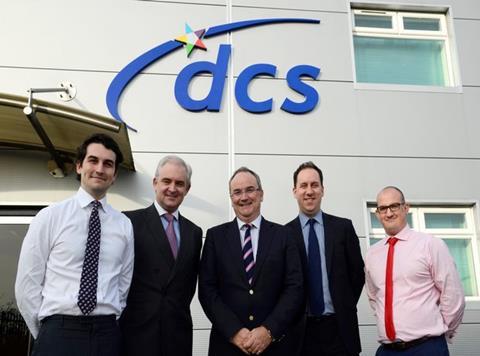 DCS Group has recorded a 13.5% sales increase to £210.7m in the year to 31 December 2016.

However, the household brands distributor said profits before tax fell 3% to £4.3m compared with the previous year.

CEO Denys Shortt said the latest results represented a "huge milestone" for the company.

"Given the general backdrop with the UK grocery market in the midst of major changes and challenges, the 2016 result is testament to the investment and strategy that DCS has driven and I believe makes us well placed to deliver further growth in 2017 and beyond," he said.

The official UK distributor for Procter & Gamble, Unilever, Colgate Palmolive and PZ Cussons has now set a revenue target of £300m.

DCS's export sales to more than 60 countries grew to £19.3m thanks to the weakening of the pound, according to Shortt.

"While the movement in exchange rates has presented challenges to businesses, the weak pound has helped our exports surge forward," he said.

Staff costs increased 19% to £9.4m, though the number of employees decreased from 301 to 298.

In the year, the group paid £10m for a 25-acre site in Banbury to build its new headquarters.

DCS, which moved its banking facilities to Barclays in 2011 to support growth plans, sells more than 250 health, beauty and homecare brands such as Fairy, Persil and Dettol.