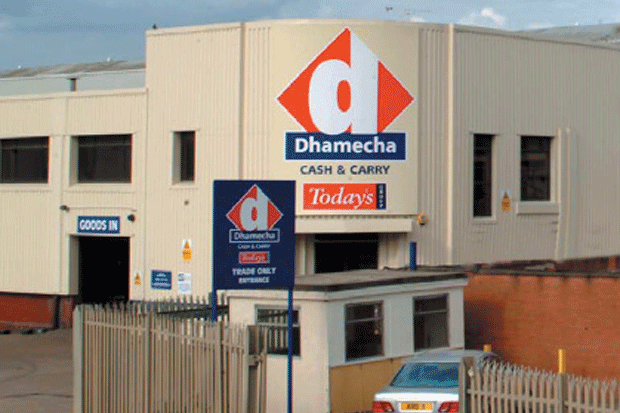 Dhamecha Group has recorded another year of solid growth in revenues and profits.
The Unitas wholesaler increased sales by £40m (or 5.3%) to £793m in the year ended 31 March 2019, according to newly filed Companies House accounts.
Operating profits at the cash & carry operator rose 8.3% to £13m for the year.
Owner Pradip Dhamecha said in the accounts the results were "satisfactory" and strategies were being pursued to enhance growth and improve performance.
"The directors aim to continue with the management policies which have resulted in the company's steady growth in recent years," he added. "They consider that 2019/2020 will show a further steady growth in sales.
"While we remain cautious about the current economic climate, we hope to demonstrate the strength of our business model with the continued support of our employees and successful relationships with our suppliers and customers."
The business, which is the largest member of buying group Unitas, paid an interim dividend during the year of £5m.
The Dhamecha family has amassed a fortune worth £150m since starting the group from a single cash & carry in Wembley in 1976, according to the 2019 Sunday Times Rich List.
Dhamecha Group operates nine cash & carry sites selling grocery, tobacco, confectionery and drinks to independent convenience retailers. It expanded out of its London heartland, where it runs seven outlets in and around the M25, to open in Leicester and Birmingham in recent years.