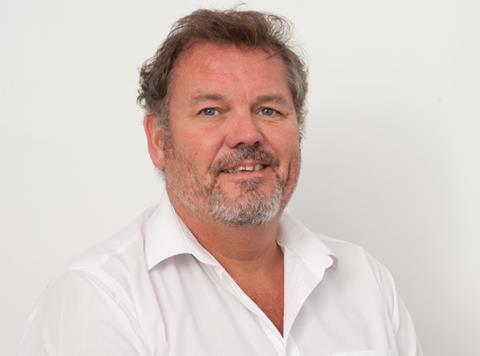 Sales at buying group Fairway Foodservice have reached £626m.
Made up of 17 wholesale members, Fairway Foodservice revealed a 13% increase in turnover for the year ending 31 March 2015, an increase from £556m recorded for the same period in the previous year.
Fairway Foodservice chief executive Chris Binge said trading success could be attributed in part to steady fuel prices and deflation across the food and drink market.
"It's a fantastic achievement to smash through the £600m barrier, as well as to hit 13% growth, which was an increase on the 11% experienced last year," said Binge.
"We are delighted for our members. Their hard work and focus on service has been well rewarded over the last three years. The market has been buoyant, diesel fuel has been stable and we have had a deflationary food environment. And we, of course, continue to work hard to support them in their endeavours too.
"We can see a few 'headwinds' on the horizon, including diesel fuel cost increases, shortage of HGV drivers and food commodity price increases, so it may be difficult to achieve organic growth of similar levels this year, but current trading is still very good."