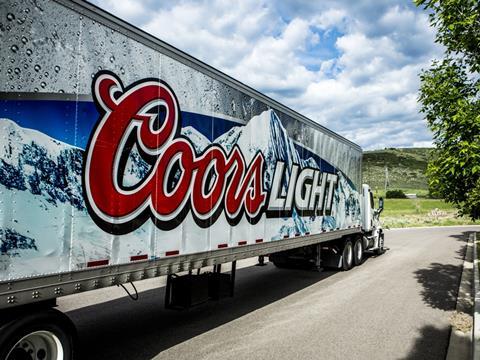 The 20 biggest global consumer products companies improved their working capital positions dramatically in 2013.

The nine food and drink companies on the list, including Nestlé, PepsiCo and Mondelez, improved the most, reducing their cash-to-cash - a measure of the time cash is locked in operations - by 15% or 5.5 days, according to a new EY report.

The other companies, in brewing, household and personal care, cut their cash-to-cash by 5% or more.

The top 20 have consistently improved their working capital positions since 2007 - but this year their progress has been particularly notable, .

"The improvement has not come from one thing. The leading players have changed their mindset and built an understanding throughout their businesses of the importance of cash."

Falling commodity costs in 2013 also helped reduce working capital by lowering inventory balances.

Evans said corporates were more focused on working capital partly because of increased analyst focus on it and partly in response to the potential threat from private equity - whose superior cash management can give them an advantage in the M&A market.

He said good management of working capital supports M&A activity because companies that can squeeze out more cash from an acquired business can factor that into their valuations.

Since 2007, the brewers have made the most progress, reducing cash-to-cash by 34 days, and are now able to collect from customers much faster than they pay suppliers.

EY said there was still plenty of scope for the top 20 to reduce working capital. Even after the step change in 2013, it estimated that they still had $35m tied up unnecessarily in working capital.