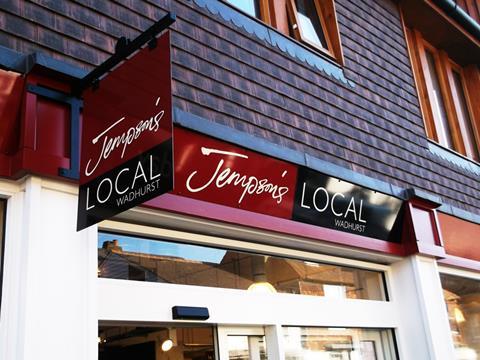 East Sussex indie Jempson's has returned to profit following the sale of its Hawkhurst store to Musgrave Budgens Londis.

Co-owner Stephen Jempson said the sale in 2014 led to a drop in sales from £19.6m to £17.8m for the 53 weeks ending 3 January. But pre-tax profits rose to £720,000, a marked turnaround on last year's £1.1m loss.

"Profitability has also improved as a result of combining all our purchasing power via Nisa," added Jempson. In March 2014, Jempson's ended its MBL contract and all stores are now supplied by Nisa.

"During 2015 our plan has been to consolidate the business, remove the joint branding on some of our stores and emphasise the regionality, tradition and local credentials of the Jempson's brand and this has been built around celebrating our 80th birthday in June."

The directors also noted an ongoing dispute between co-owners Andrew Jempson and his brother Stephen Jempson as to whether the appointment of Andrew Jempson as director had been terminated. Stephen Jempson told The Grocer the dispute was a "private matter".