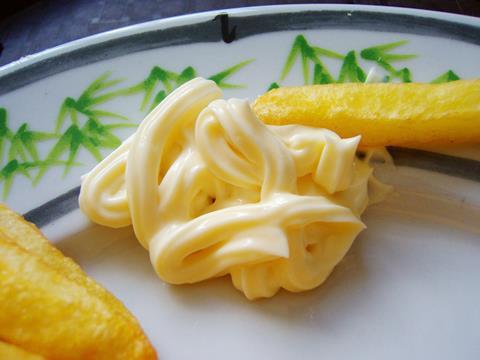 Sauce maker Jigsaw Foods has suffered a pre-tax profit slump after the plummeting value of the pound resulted in a spike in costs in the aftermath of Brexit.

Annual pre-tax profit for the year to the end of May dropped 18.1% to £1.1m as the cost of raw materials spiralled due to the pound's weakness against the US dollar.

The increase in price of dairy ingredients particularly hurt the company as its main products are sauces, mayonnaises and varieties of butters and dressings.

Nevertheless, the fast-growing company posted a 21.4% year-on-year rise in sales to £29.3m, up from £24.1m, with 20.7% growth in UK business sales and 21.9% in its US operations.
Gross profits grew by a modest amount climbing to £6.8m from £6.3m in May 2016, with administrative expenses especially proving to be more costly than last year.
In contrast operating profits also fell to £1.1m from £1.4m.
The company is determined to continue to invest in its facilities in Shirebrook in the UK, and Lanham in the United States, with the aim to enable them to operate more successfully.
The most challenging forthcoming risks include the fluctuations in commodity prices, and the risk of an interest rate rise, plus the supply of raw materials.