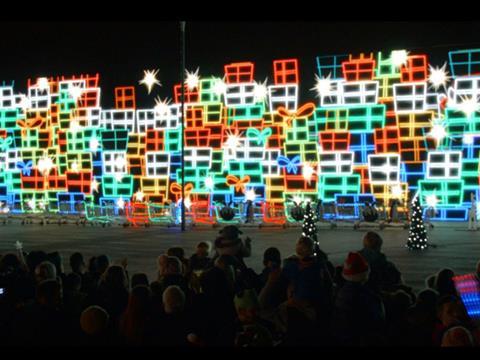 Aldi and Lidl look set to be the big winners over the festive period but Tesco CEO Dave Lewis' "saving of Christmas" suggests trading wasn't as disastrous for the major supermarkets as many had predicted.

Analysts predicted serious pain for the traditional big four over Christmas, but figures revealed this week painted a less gloomy picture, albeit a far cry from the bumper pay days of a few years ago.

Tesco's UK like-for-like sales were down 4.2% in the third quarter, but were down just 0.3% in the six weeks to 3 January.

"We are seeing the benefits of listening to our customers. The investments we are making in service, availability and selectively in price are already resulting in a better shopping experience," explained Lewis. "A broad-based improvement has built gradually through the third quarter, leading to a strong Christmas trading performance."

Though Sainsbury's reported its worst festive trading for a decade, its 1.7% decline in like-for-likes was also better than the 2.5% to 3% fall predicted by the City. "Sainsbury's has provided a great Christmas for our customers," said CEO Mike Coupe. "Food price deflation and falling fuel prices have enabled our customers to treat themselves over the festive period."

Of the big four, Asda and Morrisons are yet to report, with Kantar director of retail insights Bryan Roberts predicting Morrisons to have fared worst of the traditional major supermarket operators.

"Overall, it was not as apocalyptic as had been forecast ahead of time," he said. "Retailers were phasing in Christmas stock from the end of August and shoppers have been stockpiling what they need.

"Shoppers are also a lot cagier than before around waste and so you're not seeing the same levels of spending as a few years ago."

There was better news at the more upmarket end of the spectrum. Like-for-like sales at Waitrose were up 2.8% for the five weeks to 3 January, while M&S said its food sales were up 17% in Christmas week, though this only translated to a 0.1% increase in like-for-likes over the whole of Q3.

Premium retailer Fortnum & Mason's sales were up 18.3% on a like-for-like basis over Christmas. However Booths' like-for-likes fell 0.8% over the six weeks to 3 January.

Indeed, it was not all good news at the discount end of the market, with Iceland boss Malcolm Walker reportedly describing Christmas trading as "bloody awful".

Kantar's Roberts said Iceland would have been particularly hit by Aldi and Lidl as many of the star products in their Christmas line-ups were frozen.
Christmas cheer or burnt turkey? How other retailers performed over Christmas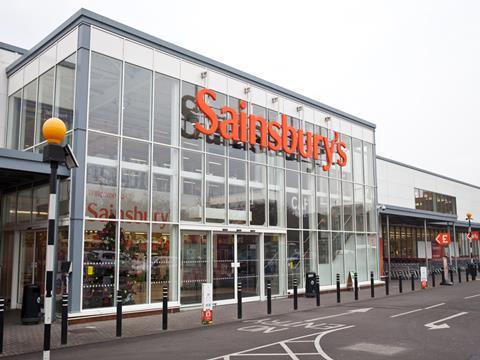 Sainsbury's
▼ 1.7%
14 weeks to 3 January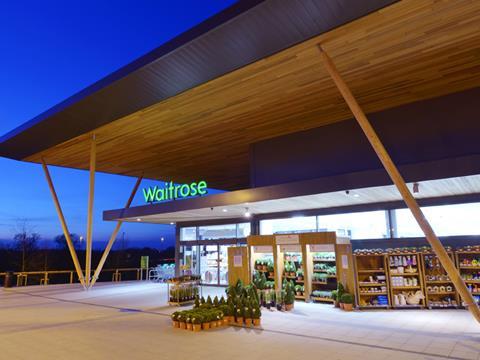 Waitrose
▲ 2.7%
5 weeks to 3 Janaury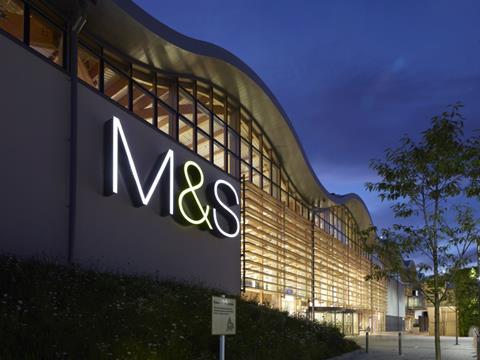 M&S
▲ 0.1%
13 weeks to 27 Dec
Poundstretcher
▲ 10.4%
5 weeks to 30 Dec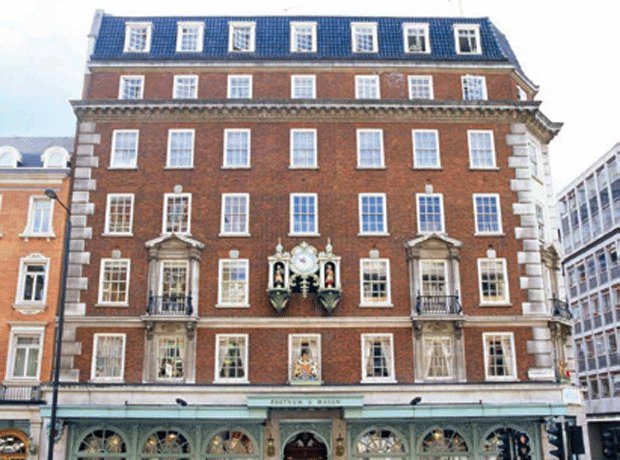 Fortnum & Mason
▲ 18.3%
5 weeks to 4 January