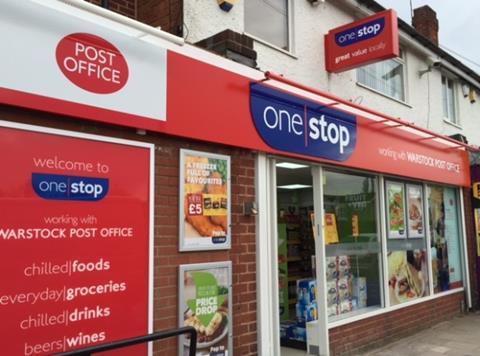 One Stop's franchise business made a trading loss of £2m in its latest year as it continued to be impacted by set-up costs.

According to results for the 12 months to 27 February 2016 published last week at Companies House, the loss had shrunk from £3m in the previous financial year, which covered the first year of its franchise arm which launched in 2014.

As of February there were 134 independently operated One Stop stores, 61 having been added during the year.

The accounts said directors "remain committed to building a business that helps independent ­retailers grow and develop the franchise model to ­benefit franchisees and the company."

Overall, the Tesco-owned retailer said pre-tax profits increased 47.5% to £15.03m on sales up 3.7% to £958.7m.

During the period, One Stop added 24 sites, a mixture of cold starts and acquisitions of ongoing concerns, to its company-owned store portfolio. It also said it had invested in technology to simplify its operations in stores and distribution centres.

The retailer was ­unavailable for ­comment on how the business has performed since February.