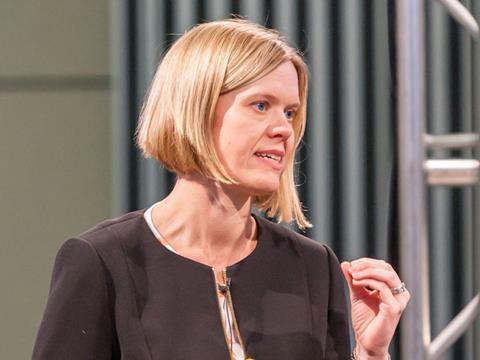 One Stop has reported a 5% increase in sales, with its franchise stores returning a profit for the first time since they were launched three years ago.

Revenues at the Tesco-owned convenience chain hit £1.01bn for the 52 weeks ending 25 February 2017.

Pre-tax profit was £18.8m, up 25% on the same period last year.

Its 158-store franchise arm also reached the black for the first time, with operating profit jumping to £82,000 compared with a loss of £2m in 2016. Revenue was also up 44% to £70.9m.

One Stop said an £80m dividend paid to Tesco had resulted in a reduction of its net assets to £233m.

One Stop opened 22 'core' and 33 franchise stores over the period, as well as refurbishing 93 shops and investing in energy-saving projects as part of its refit programme.

One Stop said it had continued to review its product range and product quality as well as focus on delivering growth in food for tonight and food to go.

Tesco acquired One Stop in 2003 for £325m.