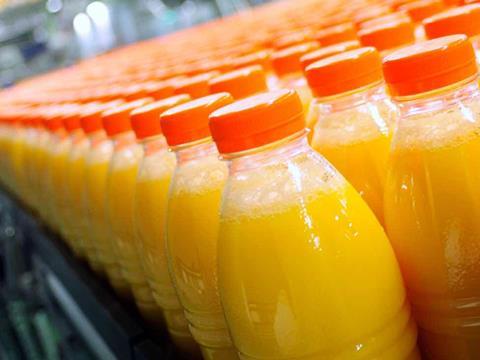 UK profits slumped 35% at juice manufacturer Refresco, in the year ahead of its £923m acquisition of bottling giant Cott.

Refresco Beverages saw pre-tax profits dive to £7.3m in the year ended 31 December 2017, from £11.2m in 2016.

The UK arm of the Dutch drinks giant blamed rising raw material costs for its fall in profitability, as prices increased on the back of "market shortages", in comments accompanying recently filed accounts.
The fall in profitability was "indicative of the challenging market", with exchange rates also having had a negative impact.

The slump came despite a 6.5% surge in sales to £336.3m.