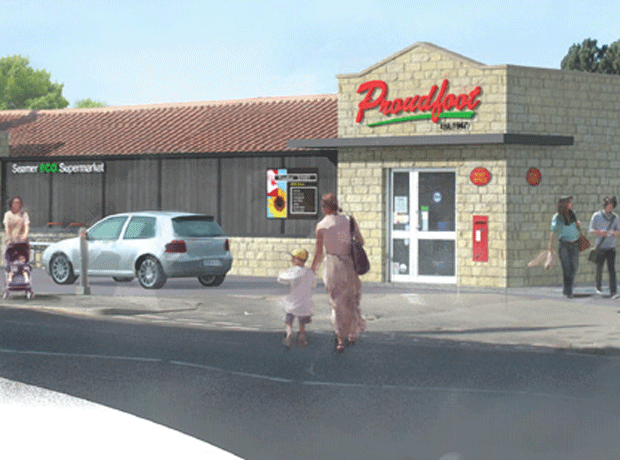 Nisa member the Proudfoot Group has enjoyed improved profitability in the past financial year, aided by its success in slashing shrinkage.
The North Yorkshire supermarket group, which has four outlets, including one convenience store and a non-food shop, posted pre-tax profit up 88.5% from £704,360 to £1.33m on total turnover up 19.5% at 19.05m in the year ended 22 March.
The latest accounts, just posted at Companies House, show operating profit climbed from £456,042 to £999,639 during the period.
Proudfoot, which has stores in Newby, Eastfield and Seamer, also has property interests, and rents retail property to other operators.
The company said a poor economic climate and subdued sales had continued with the addition of food price deflation in the grocery stores where sales had declined 3.85% including VAT - "similar to competitors". The Seamer store, however, reported "a small increase".
Gross margin on grocery sales was in line with expectations with "much improved shrinkage" a factor.
Proudfoot said its policy was to continue improving its stores but expected "sales growth to be as difficult to sustain" against the backdrop of the large supermarket groups continuing to fight for trade and discounters continuing to become more popular.
It said it was "close to completion" on plans to convert a property to 3,000 sq ft sales of convenience retailing with 26 parking spaces, with an opening date anticipated early next year.
The business has continued to buy and trade freehold commercial properties and it held property stocks at the year-end of more than £1m.