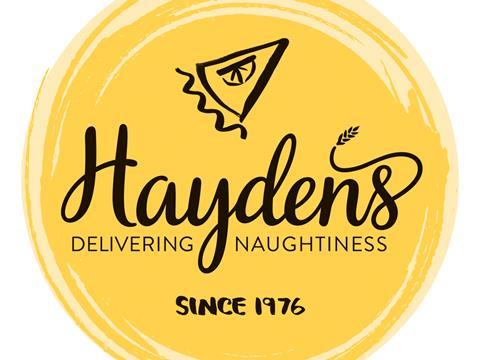 Real Good Food (RGD) has swung back into the black thanks to the sale of its beleaguered sugar business but sales went backwards in the past year as the group battled with falling commodity prices.
Shares in the group plunged more than 14% in today's trading after the latest results were posted on the London Stock Exchange.
The disposal of Napier Brown to French group Tereos for £44.4m in 2015 generated a £9.1 m windfall for the business and push pre-tax profits to £12.9m in the year ended 31 March, compared with a £3.5m loss in 2014/15.]
Real Good Food's sugar division had struggled with slumps in sugar prices ahead of EU quotes coming into force in 2017, as well as a pricing dispute with British Sugar, weighing on group turnover and leading to a string of profit warnings.
Executive chairman Pieter Totté said in today's annual results that the sale had "transformed" the balance sheet and enabled the business to begin a strategy of investing in its core markets.
However, revenues last year at the remaining core operations declined, falling from £104.6m to £100.4m.
Shares in the group have collapsed 14.4% to 30.4p so far today, to touch lows not seen since the end of 2014.
Real Good Food now focuses on three main markets: cake decoration (Renshaw, Rainbow Dust Colours), food ingredients (Garrett Ingredients and R&W Scott) and premium bakery (Haydens).
Sales in the cake decoration division fell last year as Renshaw removed a manufacturing contract and lost a private label contract in Europe, Food ingredients revenues were also significantly down year on year as a result of "unprecedented" commodity price deflation, particularly in sugar and dairy.
The premium bakery was the one bright spot, with Haydens growing sales by 4% year on year despite narrowing its product range, with the growth rate quickening to 12% in the second half.
"The food industry faces challenging times with diversifying sales channels, increasing legislative burdens, the growth in the minimum wage and ever-demanding consumers," Totté added.
"The response to these trends requires being alert to all these factors and having the resources to invest and adapt. I am confident that with our clear strategy and strong balance sheet we are in a good position to build three increasingly strong businesses in our three pillar markets."
Trading in the first quarter of the new financial year had been "satisfactory", with recent order intake positive, he said.