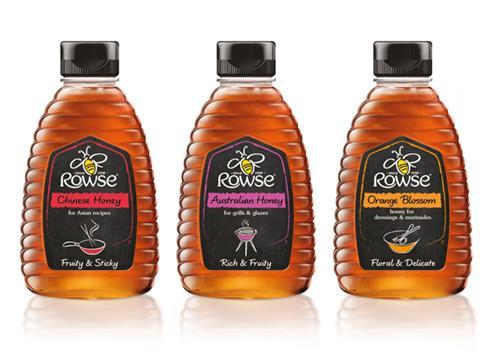 Rowse Honey saw £17m wiped from its turnover in the year ended 31 March 2016, according to the company's latest annual report.

The Valeo Foods-owned business suffered a 15% fall (to £100m) in worldwide sales - 99% of which were made in the UK - but enjoyed a 52% year-on-year increase in pre-tax profits worth £5.8m. This was the result of continued investment in customer relations and new product development, according to Rowse MD Ian Ainsworth.

Advertising campaigns in the most recent and previous years increased responsiveness to the Rowse brand, which further benefited growth, he said, adding the company was "well placed" to take full advantage of market growth and British shoppers' heightened awareness of the brand's honeys, syrups, sweet spreads and dessert sauces.

Exports were up 1.4% (£11m) year on year, while operating profits rose three percentage points to 13%, due in part to a move towards fewer promotional offers, production efficiencies, and a lower amortisation charge on intangible assets.