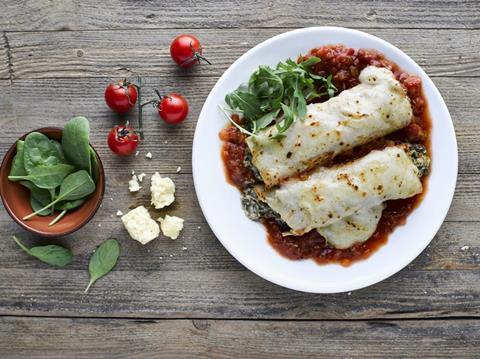 UK Ready meals supplier Oscar Mayer grew sales by 5.7% last year to £320m but profits were hit by escalating input costs.
The convenience foods manufacturer overcame a "challenging marketplace" to grow business volumes with all its major customers.
However, "significant raw material price inflation" means its gross profit margin declined to 14% from 16% in the previous year.
Cost of sales jumped 8.2% in the period to more than £275m, meaning gross profits fell back 7.3% to £44.8m from £48.3m.
Oscar Mayer said its "significant cost focus" helped it constrain distribution costs as a percentage of sales, meaning operating profits fell back £0.9m (or 10.1%) to £8.1m.
German private equity player Deutsche Beteiligungs (DBAG) purchased the supplier for Sainsbury's, Morrisons and Tesco in April 2017.
The PE house acquired the company as part of plans to establish new European food group, More Than Meals, alongside German chilled meatballs and burgers manufacturer Abbelen.
The vast majority of Oscar Mayer's revenues still stem from the UK, with EU sales up to £465k from £313k.
The supplier operates four sites in England and Wales with a staff of more than 3,000 producing more than three million chilled meals a week for customers including the big four supermarkets, Co-op, Aldi and Greggs.