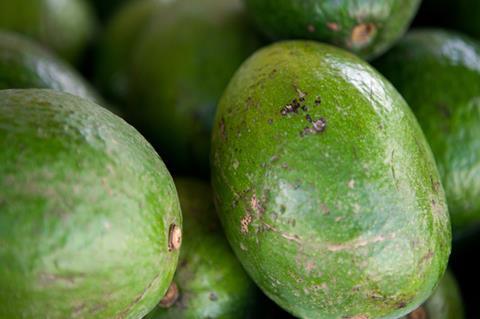 Sales at fruit & vegetable supplier Greencell rose marginally last year due to increased demand for avocados, sparking further investment into its Lincolnshire site.
The company's revenues rose by £9m, or 4.6%, to £205m in the year ended December 2019 as a result of volume growth in its retail business.
Operating profits were up by 2% to £5.1m after Greencell invested a further £469k to increase the capacity of its avocado ripening and packing facilities at Spalding, Lincolnshire.
The prior financial year saw the company invest £974k at the factory.
Looking ahead for financial 2020, Greencell expects another sales increase following further avocado volume growth. This may require the company to increase its investment into its production facilities, it said.
With regards to the coronavirus pandemic, Greencell's directors have reviewed the business' performance and cashflow forecasts and believe the company "has access to and the ability to generate adequate resources to continue in operational existence".