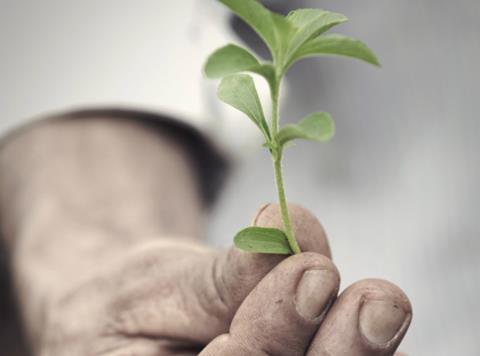 Stevia sweetener producer PureCircle (PURE) has returned double digit growth of 13.3 %, with an excellent performance in the United States and Europe.
Gross profit increased to $19.7m, although margins were hit by adverse impacts such as currency fluctuations, and the transition to an improved leaf variety.
Adjusted EBITDA improved by 21.9% to climb to $7.8m, while operating cash flow before working capital changes also rose by $3m to $7.7m.
The company suffered a net loss of $4m, mainly driven by currency impacts and the revaluation of deferred tax assets in the Unites States, following a tax Reform.
Net debt also increased to $98.4m, but PureCircle said that this in line with expectations.
Group CEO Magomet Malsagov said: "After a difficult year in FY17, where access to one third of our market was denied due to the CBP action, I'm pleased that the business is back on track and this is reflected in our 1H FY18 results where we have returned to double-digit growth.
"I am particularly excited about our launch of Starleaf, a proprietary non-GMO stevia plant that yields roughly 20 times more of the newest and best-tasting stevia leaf sweeteners than conventional stevia varieties. Starleaf is at the heart of our evolving strategy where over the next 5-years we believe this will transform both our business and the stevia market by providing breakthrough solutions."