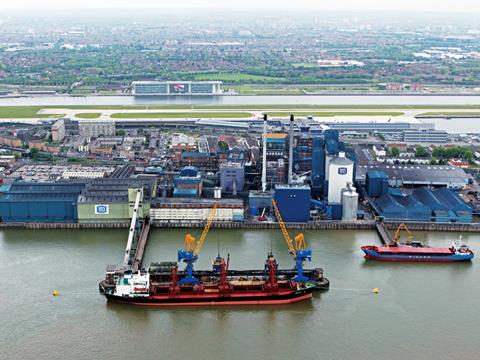 Annual losses have ballooned at sugar producer Tate & Lyle, with the company blaming an EU sugar regime that favours its competitors.

T&L Sugars reported a loss before tax of €30.2m in the year to 27 September 2015, up from a pre-tax loss of €3.4m in the previous year. Total revenues collapsed by 34.2%, falling from €517.8m to €340.7m.

Tate & Lyle came out in support of Brexit during the campaign and blamed the EU sugar regime for its troubles. "An EU sugar regime favours beet sugar producers over cane refiners and makes it expensive to acquire the raw cane sugar required at prices that allow it to fairly compete," the company's annual accounts said.

It added the ending of sugar quotes in October 2017 would "further skew the EU sugar market in favour of beet sugar producers".

Oversupply in the market ahead of the elimination of EU quotas for the beet industry had a "major impact" on profitability of the EU sugar industry as a whole, it said.

The results were also impacted by the strengthening of the pound against the euro during the financial year.

In a letter to staff during the Brexit campaign, senior vice president Gerald Mason wrote: "Last year EU restrictions and tariffs pushed our raw material costs up by nearly €40m alone.

"We pay as much as €3.5m euros of import tariffs to the European Union on some of the boats of cane sugar that unload at our refinery, only for the EU to then send that money to subsidise our beet sugar producing competitors in Europe."

To cope with the challenging market environment, Tate & Lyle said it had increased its customer base as well as extended its sources of supply of raw cane sugar.

T&L Sugars has been a separate company from UK-listed Tate & Lyle PLC, which is focussed on sweeteners, since 2010.