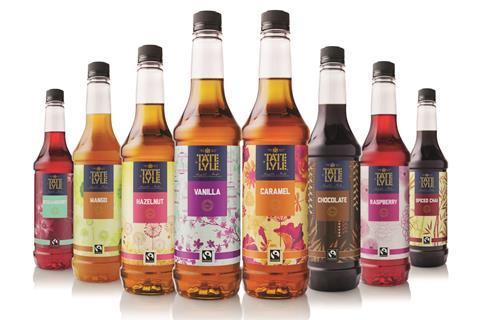 Losses ballooned at Tate & Lyle as the glut of sugar production in the EU following the end of quotas hammered prices and profitability.

T&L Sugars, owned by American Sugar Holdings since 2010, has posted a pre-tax loss of €50m (£44m) in the year to 30 September 2018 - a rise in annual losses of more than 75% from the already significant pre-tax loss of €28.4m in its previous financial year.

The plunge in earnings accompanied an 8.1% drop in sales from €326.6m to €300.1m as sugar prices fell during the period.

Tate & Lyle said the ending of beet quotas in October 2017 was the primary driver behind the performance decline.

"Whilst our results continue to be negatively affected by policies that are unfair to us as a cane refiner, they were much more influenced in this particular year by dismal market conditions that impacted all EU sugar producers," Gerald Mason, Tate & Lyle senior vice president, told The Grocer. He said the end of beet sugar quotas saw a 31% surge in production, which resulted in a 24% plunge in EU sugar prices.

"This led to an unsustainable industry with even the most efficient producers reporting huge financial losses. The EU industry is now responding with beet production falling back to more normal levels, factory closures being announced, and prices rising to more sustainable levels."

The group's annual loss was exacerbated by a £24.3m impairment charge as Tate & Lyle took on the closure of its German subsidiary during the period.

Tate & Lyle's pre-tax losses total around £100m over the past five years. The company was a vocal backer of the campaign to leave the EU due to "an inequitable European regulator environment".

It maintains that EU policies inflate the cost of imported raw cane sugar used in its own factories through duties and import limits, while paying subsidies to sugar beet producers across the EU.

"These uncompetitive and one-side policies will continue to have a negative impact on our cost base unless EU cane sugar policies are reformed to create an equitable, competitive environment for cane sugar refiners," its accounts state.

It added that it continues to believe that Brexit will bring a "more equitable framework" to the UK sugar market.