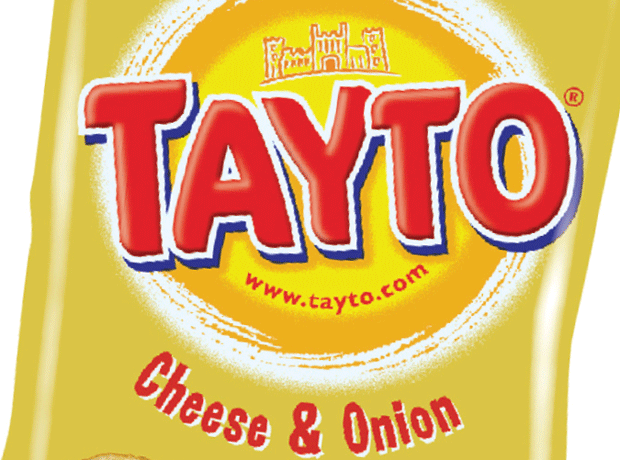 Pre-tax profits at Tayto Group more than halved to £3.1m last year as sales declined and the Northern Irish snack maker continued to invest in the business.

Revenues fell 6% to £163.3m in the 12 months to 25 June 2016 - with a 19.5% fall in Golden Wonder's value, according to The Grocer's Top Products Survey last year. The decline is a wider reflection of the crisps market as consumers move towards shared, premium and healthier snacks.

Tayto, one of the largest UK-owned snack companies, snapped up premium popcorn brand Portlebay and Tavern Snacks, which supplies pubs in London, in February this year to broaden its portfolio.

The group acquired vending machine business Freedom Refreshments in a multimillion-pound deal this week. Freedom offers Tayto access to almost 7,000 vending machines across England.

CEO Paul Allen said the business had always invested heavily in facilities to assist strategic growth, with £23m spent in the past three years.

He added that inflationary pressures had squeezed the group since the EU referendum in June.

"The prospect of Brexit has had an inflationary impact, as many of our raw materials are linked to global commodity indices or are imported," Allen said. "The weaker exchange rates have driven significant costs in to the production costs and, while we will seek to mitigate those, inflationary pressures will lead to higher prices."

Margins were squeezed in 2015/16 as costs came in only slightly lower than the previous year despite sales being almost £11m down.

EBITDA fell 27% from £14.4m to 10.3m in the year and operating profits decreased from £7.8m to £3.6m.

Allen said total operating profits over the past three years totalled approximately £17.5m, with tax paid of £4.5m and interest charges of £1.5m - leaving £11.5m of cumulative profit after tax for the period.

Tayto is the biggest crisps and snack manufacturer in Northern Ireland, producing five million bags a day across its five UK sites. The group, owned by the Hutchinson family, owns the Tayto brand in Northern Ireland, as well Golden Wonder, Mr Porky, Real Crisps and Jonathan Crisp.

The Tayto brand in the Republic is owned by the German company Intersnack.