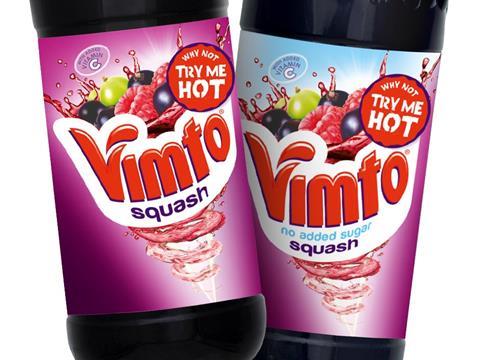 Soft drink business Nichols (NICL) said its trading performance in the year to date was in line with management expectations.
The Vimto owner added ahead of today's AGM that the UK grocery market remained challenging but its revenues had been boosted by the acquisition of the remaining stake in The Noisy Drinks Company in January and the Feel Good brad in July last year.
The group has responded to the Chancellors proposed sugar levy by launching a Vimto Remix drink with no-added sugar and is preparing for the relaunch ahead of summer of the Feel Good brand, a range of premium adult juice drinks which have no added sugar and contain 100% natural ingredients.
Non-executive chairman John Nichols said: "At this relatively early stage of the year, we are pleased with our performance to date and expect to deliver full year earnings in line with market expectations."
Shares in Nichols fell almost 1% at the close of play to 1,322.2p as investors continued to worry about the effects of the propsed sugar tax.