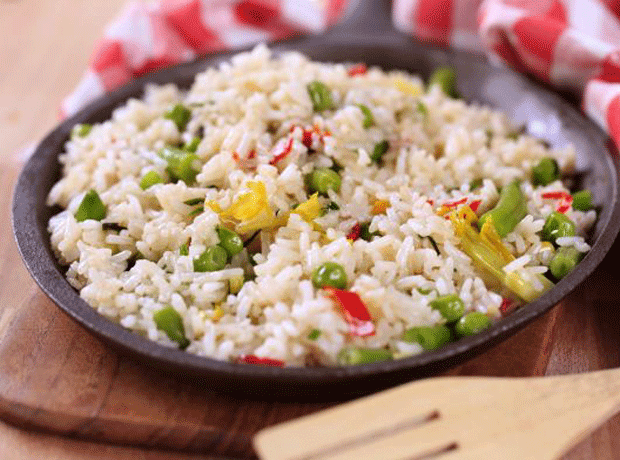 The market value of rice & noodles has grown 5%, ahead of total grocery but a slight slowdown from the previous year. This growth is not reliant on price rises alone it is also down to existing shoppers purchasing more frequently and new shoppers coming in.
Plain rice maintains the biggest share over pouch rice by the slimmest margin. If it weren't for its own strong growth, plain rice would have been overtaken by pouch rice, which continues its inexorable rise.
But the fastest-growing category is plain noodles, which has attracted new shoppers, probably as a result of the increasing number of price cuts.
Own label is growing faster than brands, perhaps as shoppers downtrade. Growth is particularly striking in pouch rice and savoury noodles, both up in value by more than 20%.
Ian Shipton Kantar Worldpanel