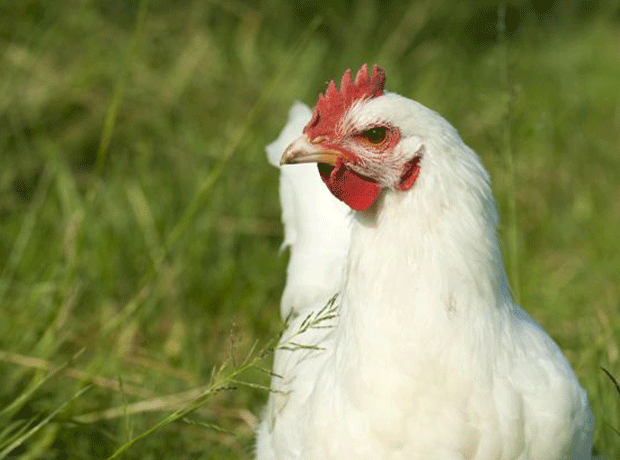 Five months after Sainsbury's and The Co-operative Group admitted they could no longer guarantee their own label standard chicken was fed on a GM-free diet, they have extended their warning to premium pork lines.

Sainsbury's said that, following "an industry-wide availability issue", it had become increasingly difficult to source guaranteed non-GM feed in the short term.

As a result, its Taste the Difference fresh pork and bacon products would be from pigs that had been fed on a diet that Sainsbury's could not guarantee was GM-free, a spokeswoman told The Grocer. The changes took place from 5 August.

"We have taken this decision in the interests of animal welfare, given the limited amount of other feed available at this time," the spokeswoman added.

The Co-op said that pigs whose pork went into its standard own-label range had been fed a diet containing GM feed for a number of years, but admitted "our Truly Irresistible pork supplier has recently begun using GM feed because of difficulties in sourcing a guaranteed supply of non-GM feed."

The changes bring the two retailers into line with their peers, none of whom have recently changed their positions on pig feed.

Tesco, Asda, Morrisons and Waitrose said they did not require GM-free pig feed for the standard or premium pork products they sold.

Sainsbury's and The Co-op's organic pork ranges - and those of their peers - will continue to come from pigs fed on non-GM feed. In April, Tesco scrapped its GM-free guarantee for poultry and eggs and shortly afterwards, Sainsbury's said the fresh chicken in its Basics and by Sainsbury's ranges would be from birds which had been fed feed that it couldn't guarantee to be GM-free.

The Co-op also said it could no longer guarantee its own label chicken and turkey was fed a non-GM diet.