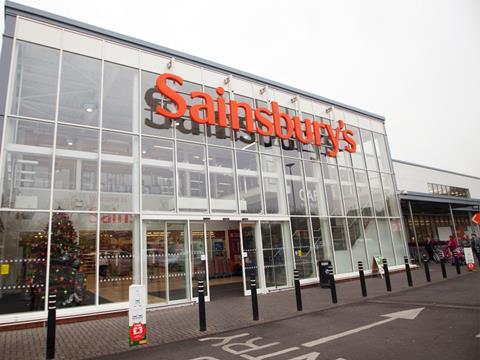 Sainsbury's is giving out iPads to store management teams to encourage them to spend more time on the shop floor.

From next week, management-level employees across the country will receive iPads so they can access emails and company information outside their offices.

The number of iPads allocated to each team will depend on their size, according to Sainsbury's store manager Gary Pearson, who will receive four for his 80,000 sq ft branch in Washington, County Durham.

A Sainsbury's spokeswoman said the initiative would give managers "more time to be there for our customers".

Sainsbury's already performs well on shop floor service in the Grocer 33, with an average score of 16 out of 20 over the past year.

The score puts it top of the five retailers regularly surveyed, just ahead of Waitrose and Tesco with scores of 15.7 and 15.2 respectively.

The use of technology on the shop floor comes amid an increasing focus on digital at Sainsbury's, which appointed its first group chief information officer, in the form of Telefónica IT chief Phil Jordan, in May.

At the time, CEO Mike Coupe said technology would be an "enabler for our future success".

Sainsbury's is not the first company to use shop floor devices to improve service. Last year, John Lewis trialled giving out iPhones with a special company app to employees at its Cambridge store to help them answer customer queries more easily.

The department store reported an increase in both employee and customer satisfaction during the trial, and is now rolling out the scheme to all branches and 12,000 shop floor staff this year.

John Lewis customer director Craig Inglis said the initiative would "support our partners in offering great customer service in a digital world".