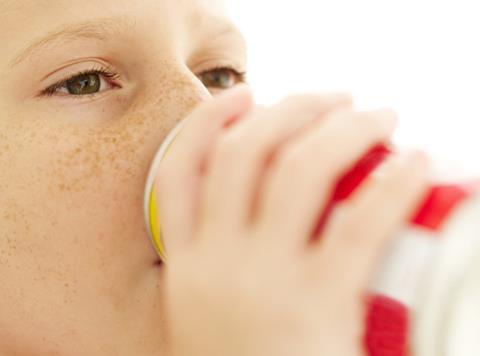 Sainsbury's has joined the growing number of supermarkets to ban the sale of high caffeine energy drinks to under-16s.

Energy drinks sales will be restricted across all its stores and website from 1 March.

"We take our responsibilities as a retailer very seriously and have a strong track record in helping our customers live healthier lives," said Sainsbury's brand director Judith Batchelar.

"While our own-brand high-caffeine energy drinks are clearly labelled as not suitable for children, we're now committing to preventing the sale of these products to under-16s."

Soft drinks with more than 150mg of caffeine per litre already carry as part of industry guidelines a warning about high caffeine content and that they are not recommended for children.

Waitrose was the first supermarket to implement the sales ban earlier this month, followed by Asda and Aldi last week.

An Action on Sugar study published in December slammed energy drinks for excessively high sugar and caffeine.