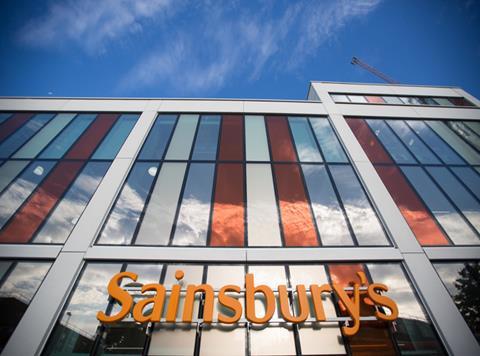 Sainsbury's is to reopen its 280 in-store cafés by the end of September, starting with its Blackpool, Sevenoaks and Wandsworth locations today (18 September).
The cafés will reopen in phases for dine-in this month, with safety as top priority, Sainsbury's told The Grocer.
Coronavirus safety measures will include hand sanitiser for customers and colleagues and screens at the checkouts. The government's track and trace system will also be employed.
The supermarket's cafés closed during lockdown.
The news follows the reopening of 64 M&S cafés for takeaway hot drinks in May, followed by 118 opening for dine-in during July. Morrisons also began reopening its more than 300 cafés in July.
Tesco is taking a phased approach to reopening its cafés, with more than a third providing a takeaway service currently.