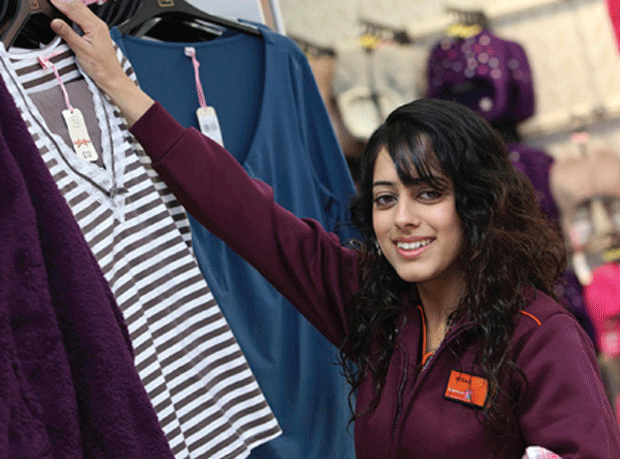 Sainsbury's staff on the supermarket chain's Sharesave are to pocket a share of £8m.
Nearly 11,000 staff will receive a payout, with the biggest savers in the five-year plan set to profit over £10,000 each.
Sharesave works by staff saving between £5 and £250 a month for either a three- or five-year term. At the end of that term, staff can decide to take their savings plus tax-free bonus as cash or invest this in Sainsbury's shares at the option price.
Those who joined the 2008 five-year plan will receive a tax-free bonus of seven times their monthly savings. Those who joined the 2010 three-year plan will receive a one-off taxable bonus equivalent to 1.5% interest on their monthly savings.
With a share price of £3.38 when the three-year and five-year plans matured, staff on the scheme saw an increase of 68% on the five-year plan and 13% on the three-year plan.
"I'm delighted to see another year of great Sharesave returns to over 11,000 of our colleagues," said CEO Justin King.
"It's a great way to share our success with colleagues working right across our business."
There are currently 34,256 staff saving between £5 and £250 a month into 71,334 Sainsbury's Sharesave contracts.