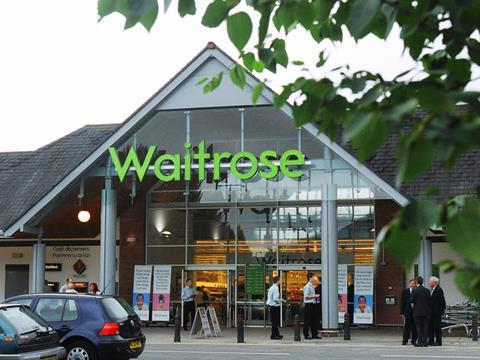 With the mystery shop this week taking place on a gloriously sunny Saturday afternoon, all five stores struggled with availability this week.
Availability was critical to Waitrose Bridport's victory, with only one item out of stock (though three were not stocked). Waitrose also excelled on store standards and customer service, "with lots of staff" providing an "excellent" experience, according to our shopper. Plenty of checkouts were open too.
Waitrose narrowly defeated Asda Newton Abbot, which "seemed to struggle to keep shelves full" with the store seeming "short staffed". Also, while some floor staff were careful not to obstruct shoppers, "others made no effort to keep the flow of people moving" – though the store layout and services were logical and helpful.
Sainsbury's Ipswich store "wasn't busy" so it was easy to navigate, though more interaction from the checkout staff wouldn't have gone amiss. Shop floor staff didn't always check the stockroom when asked about out of stock items.
Meanwhile Gena, the checkout operator at Tesco Ramsgate, was "very friendly" in conversations with customers, but the store seemed "outdated" and "small". Despite also falling short on availability, staff were "informative" and helped direct customers to items.
There were no visible signposts from the road at Morrisons Blackpool and a narrow entrance. First impressions were "below average" but displays were "attractive" and the range of counter services available "was very good, if not excellent".