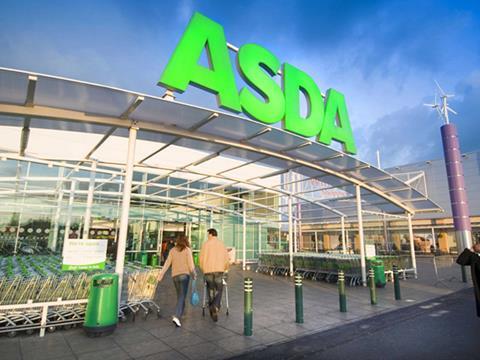 Asda narrowly beat Waitrose this week: with 77 points its Kilmarnock store won by one point. The store was "clean and well laid-out", though the aisles were "not big enough to accommodate the volume of customers". The store was "well stocked" and scored full marks for shop floor service and 19 out of 20 for checkout, where there were "plenty of staff helping to guide customers to the tills".

Waitrose in Cardiff scored 76 points, also scoring top marks on shop floor service. The staff were "very friendly and helpful, from the manager to the assistants and checkout people". Four products were unavailable.

Sainsbury's in Liverpool scored low on availability with eight items either OOS or not stocked. Our shopper thought the store layout "logical" and it was "quite easy to find most items". However, it was "not so easy to find a member of staff to ask for help". In the frozen aisle there were "completely empty freezers with no products available" but the checkout experience "went smoothly".

Tesco in Poole was "really busy", with "too many boxes around restocking produce". Employees were "very helpful and went out of their way to help". Our shopper added some items to the food bank upon leaving and was thanked by the checkout assistant.

Morrisons in Milton Keynes was "very busy" and "feels new" as you enter the store, said our shopper. But it received a low score for shop floor service as several staff members who were asked for help simply replied that they "didn't stock it if it's not out". Availability was also poor.