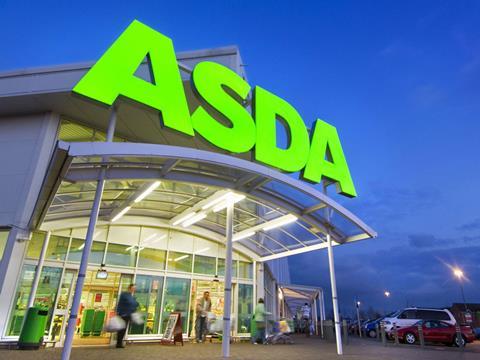 A solid win for Asda Manchester this week, which impressed from the start with a "clean and tidy car park with neatly stacked trolleys". Inside, "new graphics had been added to the walls, which gave it a brighter and more modern look". The store was busy but shelves were plentiful, "counters were generally well-stocked and presented and queues were short". Staff were well-presented and helpful.

A close second was Tesco St Rollox with its "bright and welcoming store". A great range of services included "mini shops" around the outside of the ground floor, with "Sports Direct, Claire's Accessories and Tesco Mobile, among others". However, shop floor staff were "not always easy to locate". When available, however, they were friendly and helpful.

Waitrose's Norwich store looked "very old and shabby" from the outside. However, staff were "very polite and helpful", and helped make sense of the store's "strange" layout. There were a good range of services available, including a cafe, bakery, deli, rotisserie and butcher.

Sainsbury's Chingford was a "little dark", and seemed like it had "seen better days". Inside it was a little messy with some items having fallen off shelves and restocking trollies obstructing aisles. Having said this, it was "sensibly and logically laid out", and items could be located easily, though were some issues with overall availability.

Coming in last, Morrisons' store in Swindon came across as "tired and drab". The flooring was "discoloured" and "veg displays were messy". Our shopper felt the layout made no sense. However, staff were "lovely".