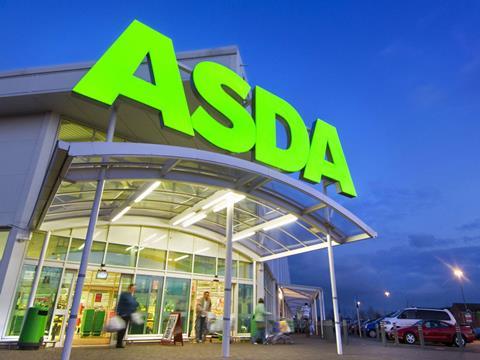 Asda won this week, with its Portlethen branch racking up a score of 81. "Very helpful" staff won full marks for shop floor service, availability was strong, presentation was "pretty good all round" and special offers were "clearly displayed and seasonal".

Tesco Norwich also scored highly despite being "very busy and noisy". Store standards were high, staff were "polite and friendly" and there was "plenty of space" in the car park.

Morrisons in Hull, which appeared to have been recently refurbished, came in with the same score. The new-look store was "light and welcoming" and displays were tidy - though some needed restocking. Bonus points went to staff for opening up more tills "immediately" when a queue formed.

Waitrose in Greenwich managed to fit "a lot into a small store". There was a promotional display of European foods and "an abundance of staff". Having said that, there were "a fair amount of empty shelves" and its frozen section was "very small and understocked".

Sainsbury's suffered a blip in its usually solid performance this week, scoring just 66 for its store in Tunbridge Wells. However, it earned praise for the "clean and spacious" store with "extremely helpful" staff.

Aldi's came last with its "overcrowded" branch in Chester. There were "messy" crates and shelves, while a flower display was overshadowed by a "big stain" on the floor. Staff were difficult to approach because they were "all focused on restocking" but the duty store manager was "helpful, polite and receptive".