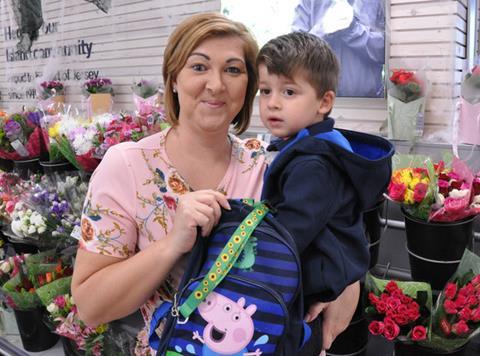 The Channel Islands Co-op has made its trial Hidden Disabilities Sunflower Scheme a permanent feature across all its stores in Jersey and Guernsey.

The society launched the scheme, which offers those with hidden disabilities the option to wear a sunflower lanyard or pin badge while shopping, in a Grand Marché store last summer.

The scheme helps store staff recognise, reassure and respond to members and customers with unseen disabilities, which can include everything from deafness to autism.
Staff have been trained to support and improve the shopping experience for people with hidden disabilities, including those who need more time to process information or prepare themselves; have difficulty following verbal instructions and using technology; feel overwhelmed in an unfamiliar environment; or who are unable to interpret body language or facial expressions.

Hidden Disabilities Sunflower forms part of the co-op's disability and inclusion strategy, which the society said helped to change attitudes and improve the quality of life for disabled islanders and their carers so they could be active and engaged socially, economically and culturally.

Trained staff wear 'I'm here to help' sunflower badges so the relevant shoppers can identify them.

"We made this a permanent service in the latter part of last year after such great initial feedback," said Kenny McDonald, head of retail operations.