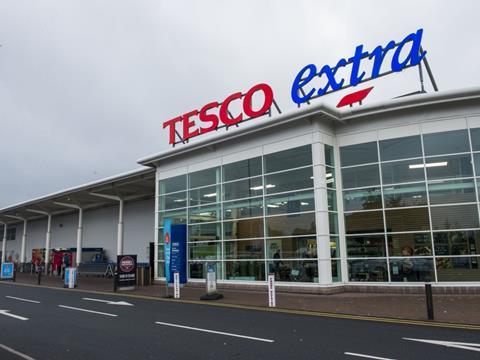 Despite "many gaps on shelves and lots of places where empty display boxes had been left", Tesco Montrose wins this week thanks to its "bright, colourful and neat" displays, helpful staff who met every request with "no bother", a checkout experience that was "efficient, speedy, warm and friendly", and good availability: only one item on our shopping list was missing.

Sainsbury's in Enfield has a "spacious car park" but also a "giant clock recording a maximum of two-hour stays" as it's close to the railway station. Staff were "friendly and pleasant" though difficult to find at times. There was a long wait at the checkouts, but a new till was opened and a "man with lovely manners" scanned the goods.

"It was easy to miss the turn off" for Waitrose in Lincoln, and the "dark car park" made our shopper feel apprehensive as she left. The fruit & veg section was low on stock and there was rubbish on the floor. The store was "well staffed" and most were friendly.

It felt a bit dark at Morrisons in Buxton. Some displays didn't seem to be in logical places and some good offers were only visible upon passing through checkout. Staff experiences were mixed and only a few were on the shop floor. Availability was poor.

At the entrance to Asda Wrexham, a member of staff was complaining about clearing up a mess. The shelves were "well stocked" and the aisles "uncluttered". But a box of courgettes left at the fruit & veg section contained rotten ones, and two members of staff didn't offer to check the stockroom or take our shopper to items.