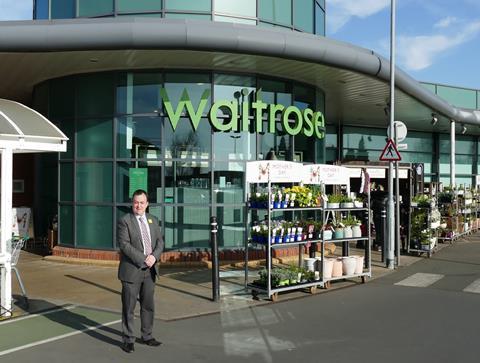 In a low-scoring week, Waitrose in Oadby, Leicestershire won. The store was "fairly busy" but "didn't seem too noisy". It gave a "very good" first impression with seasonal items at the entrance. The "very helpful" employees helped it score 17 out of 20 for shop floor service.

Tesco in Stoke-on-Trent was "tidy and ordered" but not "welcoming". Our shopper felt it was "hard to equate the store with grocery" as there was such a large area for clothes and household items. Several staff members were "polite and helpful" and it had just one unavailable item.

Asda in Shoeburyness was "tidy" with a "good range of services". The store entrance had seasonal displays and "plenty of space". Employees were "very polite and friendly" especially the member of staff on checkout who was "lovely". The store had "plenty" of checkouts for customers.

Sainsbury's in Poole gave a "feeling of space" upon entry but felt "tired". The shop was made "pleasurable" thanks to the "ease of access to products and the aisle width". Staff were "very helpful" and our shopper was impressed with the store's tech devices as they made checking stock easier. It had four unavailable items.

Morrisons in Kilmarnock gave our shopper a "positive" first impression and overall standards were "very good". Despite a "pleasant" shopping experience there were five unavailable items and as the store was "extremely busy" it took "a lot of time to find staff" to help. The checkout was congested and the staff member there "wasn't too friendly".