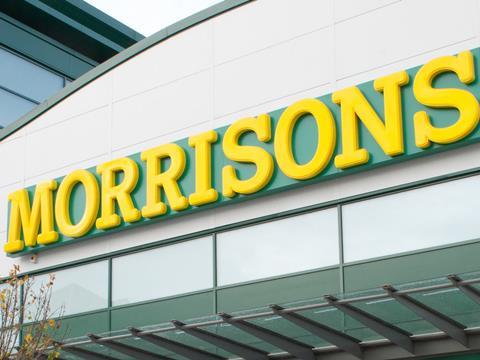 A big score of 94 put Morrisons Crewe well ahead of the pack this week. In the entrance lots of customers were looking at "impressive" summer displays - though the floor "needed sweeping". Plenty of staff were keeping shelves stocked but were happy to take our shopper to find items. All items on our shopping list were in stock.

"There was a lot of restocking going on" at Tesco in Swansea but it was "with due care to shoppers". In some areas "the floor looked a bit tired" but the store was "clean". Staff "were helpful and checked stock". There was no queue at the till and the assistant "packed items with care" for our shopper.

There was "an impressive range of services and goods at Sainsbury's in Kensington". The floor was clear of rubbish though it "had several dark stains". Lots of shop floor staff were busy restocking but were "happy to help". The checkout assistant was "heavy-handed" and began by "flinging the bottle of gin into the packing area".

Waitrose in Bagshot was "inviting and spacious" as our shopper walked in. A few items seemed unusually placed. "Generally though, the store is easy to navigate and well signposted". Staff were very helpful and "knew their stock". Availability was poor, though, with five items not in stock.

The car park at Asda Bedminster "feels small for such a big store" and was "busy with only one way in and out". Inside, "the store looked like it could do with a lick of paint" and "felt old". However, there "was a good range of services". Staff didn't always check stock and availability was poor.