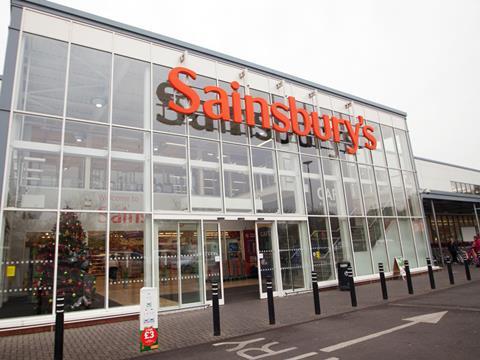 None of our mystery shoppers was able to pick up a full basket this week, which meant scores were for the most part solid but not spectacular. Just three points separated Sainsbury's in first place with 74, Morrisons on 73, and Waitrose and Tesco both on 71.

Sainsbury's claimed a third win in a row as our shopper found its store on Merton High Street in London "well laid out, easy to navigate and a pleasant experience throughout". However her encounters with staff were mixed, with one colleague taking her to find one item while another simply told her if a product was not on shelf "then it must be out of stock".

Two out-of-stock items were the main concern at Morrisons in Liverpool, which otherwise was "very well presented and the shelves appeared abundant". Staff were described as pleasant and our shopper was "impressed by their professionalism in every case".

Waitrose in Stroud was "pleasant" with "very helpful" staff. But it was marked down due to long queues at the till, with only half the checkouts open.

Our Tesco shopper had a much better checkout experience, describing operator Geoff as "a lovely gentleman". The store was described as "clean and tidy", but one out-of-stock and six not-stocked items cost it a better score.

Asda in Wolstanton, Newcastle-under-Lyme, was off the pace with a score of 56. This was down to three out-of-stocks, a mixed performance by staff when called upon for help and the store looking "untidy" in places.