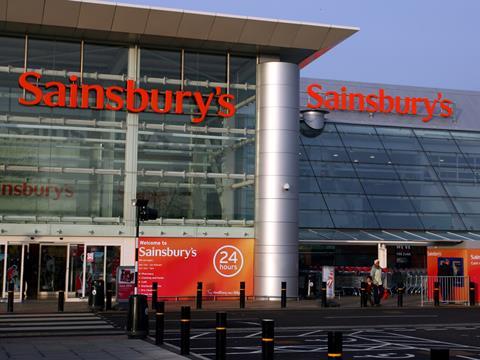 Sainsbury's Dulwich won this week with a big score. "The store was clean throughout and lots of employees were unobtrusively stacking shelves". Staff had good knowledge of stock locations and were friendly. There was no queue at the checkout but the cashier "didn't say hello". Availability was 100%.

Only one point behind was Waitrose in Horley. "The car park wasn't clearly signposted" but inside "it felt spacious and items were easy to find due to a logical layout and fully stocked shelves". Staff "were eager to help" and only one item wasn't available.

Morrisons in Tiverton was third. "The store is bursting with life, staff look well dressed and it seems well managed". There were no queues at the checkout and "the assistant slowed down her scanning to match the speed of packing".

It "wasn't obvious how to get into the car park" at Tesco Leeds Seacroft. The store was large with wide aisles, "but it was difficult to navigate past the many large trolleys with staff fulfilling online orders". They were often chatting and had to be interrupted to ask for help".

Asda Barking "was well lit and new looking". "the layout didn't seem intuitive and didn't always match the signage". Staff were "unapologetic though friendly" and didn't offer to take our shopper to items.

Last with a low score of 37 is Aldi Ewell. A "small car park" was "chaotic". Inside "it looked tired, with damaged cereal boxes and empty gaps on shelves". Items "were hard to find as they weren't aligned to signage and prices". At the checkout the cashier didn't offer bags or help and scanned too quickly for our shopper.