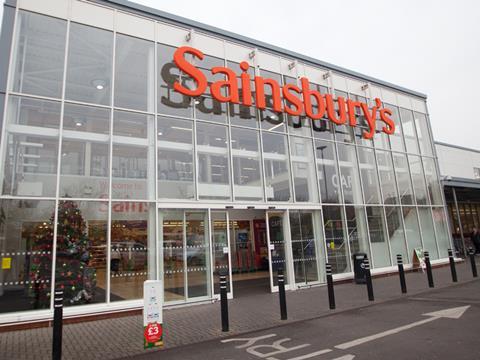 Sainsbury's Gateshead store took a very solid win this week with 83 points. The car park was easy to find, the store entrance was "clean and tidy with a number of clothing offers". Inside, "a friendly lady" approached our shopper and offered samples, and "aisles were wide and easy to navigate, even when busy," though "signage around the store was not always accurate".

A busy morning at Waitrose in Exeter meant the entrance was clogged with shoppers caught up in promotions, the coffee machine and Quick Check scanners but the store layout "was very logical" and though small "provided a comprehensive range of products". Overall it was "a pleasant shopping experience and the staff were courteous and helpful".

There was a queue to enter the busy Morrisons in Lambeth. With a newsstand, lottery, dry cleaners, café and "very average displays" all in the entrance, it felt congested. Staff were friendly and welcoming.

A hefty fine awaited those outstaying their welcome at the car park of Tesco Yeovil. Lots of staff were on hand to assist, though our shopper didn't get too warm a reception at the tills. Plenty of facilities in store and wide aisles compensated for the "many mobility scooters and home delivery carts".

Not a good day for Asda in Small Heath with "trolleys all over the car park". The store appeared "disorganised and dated with unpleasant music being played very loudly". The bakery was "a mess" and the fish counter had very little stock. The store was hard to navigate, and our shopper "would not return".