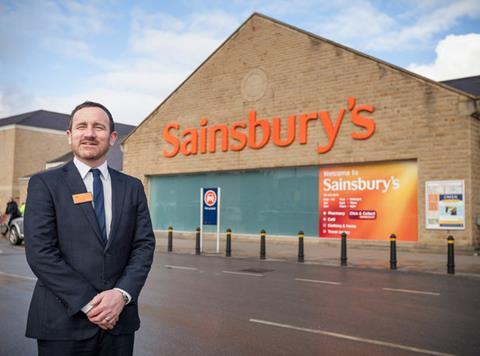 On a busy Saturday morning, Sainsbury's Shorehead store triumphed in this week's shop, thanks to great availability, strong shop floor service, and a spacious and clean store that included a fish counter display that was "artistic and eye-catching". The only thing to let the store down was the checkout assistant, who made no effort to engage.

Two points behind, Waitrose's Wilmslow store felt "warmer" thanks to new LED lighting, staff service was superb, and the checkout queue was short (though a mistake was spotted on the receipt). An assistant helpfully took the trolley from our shopper in the car park.

At Morrisons Baglan store, displays were "ordered and attractive", and it came top for store standards and checkout score. But in-store sampling of Heinz soup was "average" and when the demonstrator was asked to help find another item she said she didn't know whether it was stocked.

Promotional displays were seen in the foyer at Tesco Bangor but in-store staff shopping for click & collect orders made it difficult to navigate. One assistant took our shopper to the item asked about and the other seemed distracted and just gave aisle numbers. At the checkout, Diane was "delightful".

Asda Robroyston was busy and not very well ordered. Obstructions were plentiful and stock levels were "disappointing". Staff were hard to find and difficult to speak to. At the checkout, the queue was very long and the assistant spoke to a customer on a different till throughout the transaction.