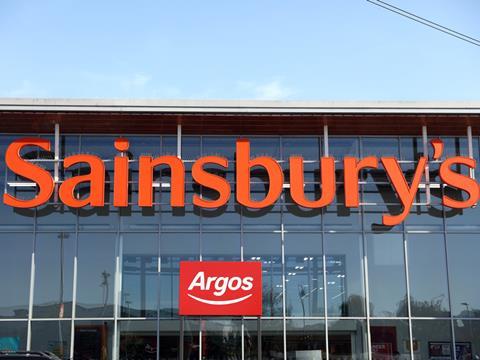 Sainsbury's Nantwich wins this week with 88 points. Our shopper found the visit "easy" on a "particularly busy" Friday evening. Top marks were awarded for shop floor service due to the "very polite" staff, who were "easy to spot" and took our shopper to find items or suggested alternatives.

Asda in Perth scored a good first impression with its "bright and modern" store. It had "very high standards in the majority of areas" and the layout was "clear and easy to navigate". Unfortunately our shopper "wasn't very impressed" with her checkout experience - the employee there "didn't make eye contact or smile" and did not offer to help with packing.

Waitrose in Hailsham made an "excellent" first impression on our shopper with a "spacious, clean and light" entrance on this "busy and bustling" evening. All employees our shopper encountered were "very helpful, polite and smiley" which added to an all-round "good experience".

The "large" Tesco store in Llanelli was busy but there was "plenty of room in the aisles". The store was "easy to negotiate" thanks to "clearly identifiable" sections and signs. There was "lots of restocking" taking place but no blockages as a result and there were "staff available to ask for help".

Stock levels were an issue at Morrisons in Glastonbury, with 10 products unavailable. First impressions were of a "very dark and dingy" store. Our shopper described it as her "worst shopping experience" due to the "poor lighting", "empty shelves" and "lack of staff to ask for help".