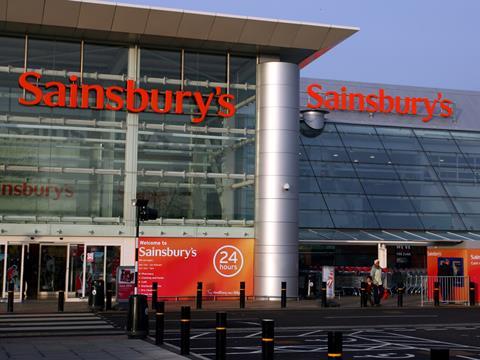 Sainsbury's in Swansea won this week with a very high score (93) in this early Saturday morning shop. Our shopper found store staff "very helpful". The store was uncluttered and "standards looked very high" meaning the shopper felt it "easy to navigate". All items were available and the checkouts had no queues.

Tesco in Northampton also gained full marks for availability and scored a very decent 80 points. The store was "very busy with lots going on" and our shopper found the shop "quite enjoyable" because everything was "easy to find" and staff were "helpful".

The "clean and ordered" Morrisons Reddish, Stockport store was just one point behind. It had clearly labelled promotions for Christmas but there "didn't seem much creativity" in how the offers were displayed. Availability was good, with no out-of-stock items.

Asda in Hounslow was quiet and checkout "quick and efficient" but five items were not available, a disappointing haul for a big shop. Poor car park signage meant it was "unclear where the entrance to the store was" and a lack of trolley parks meant our shopper had to abandon her trolley (and her £1) after getting her child strapped into the car seat.

Waitrose in Enfield once again came last, and by some distance. It was clean but "tired and faded". Four items were out of stock and because most staff were "chatting among themselves" the shopper had to keep asking the same staff member for help. Our shopper was surprised to find there was no redemption of the parking fee.