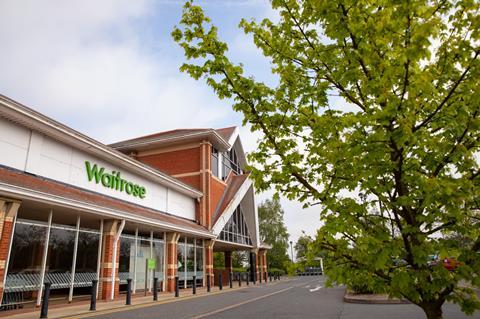 Waitrose in Lincoln won this week with 75 points. It provided an "enjoyable, stress-free shop". Our shopper found staff "obliging, friendly and polite" and the "pleasant, open feel" store was "well laid out and easy to navigate". She particularly liked a member of staff was "patrolling" the store to offer help to customers. And unlike the big four, availability was decent.

Asda in Highbridge had nine unavailable items, though our shopper really enjoyed meeting the "friendly, happy and helpful staff". She felt she had to ask for help constantly due to the number of not-stocked items but employees "didn't appear to mind my interrupting". Another negative was "the amount of litter/damaged displays and dirty marks on the floor".

Staff at Tesco in Tenterden were "very busy" stacking shelves. Some 14 items were unavailable - staff explained this was because it was "not a very large store". Our shopper found staff "very helpful, although they had never heard of a mushroom stir-fry".

Sainsbury's in Flint was "clean and tidy" but felt "very small". The shopper had to ask for help several times due to unavailability of products - six items were not stocked and another four were out of stock.

Morrisons in Cambuslang disappointed our shopper with staff service that was "quite rude and abrupt". Staff only "reluctantly stopped" to help find a product and only one employee was "polite and helpful". The till point did not fare much better, with the employee there not speaking to our shopper "other than to say the total of the bill and goodbye".