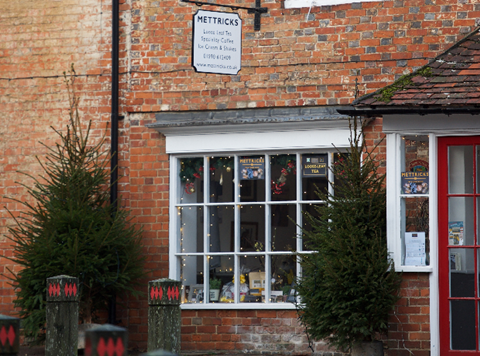 The UK's rural shops invested over £315m during last year to boost in-store services, according to an ACS report.

The 2018 Rural Shop Report found that retailers were introducing contactless payments, in-store bakeries and Post Office counters to better cater to communities.

It also found that rural stores were the only places where many customers could shop, with more than half (57%) operating on their own with no other businesses nearby.

Consequently, rural retailers are stepping up their offering, with 32% providing Post Office counters, 16% hosting an in-store bakery, and 17% installing hot food cabinets.

Retailers are also modernising their payment technology, with 71% of rural convenience stores now accepting contactless and 48% taking mobile payments.

Independent retailers currently dominate the rural convenience market, representing over three-quarters (76%) of rural shop owners, 33% of which currently operate under a symbol group.

"Rural shops have to deal with many of the same issues as other stores such as rising employment costs and crime, but also face unique challenges compared to their more urban counterparts. Substandard broadband and mobile connection speeds and a lack of effective business rates relief remain serious concerns for rural stores that are keen to invest in their businesses, offer more services, and use new technology to provide the service their customers need," said ACS chief executive James Lowman.

"Rural shops are crucial to the UK economy and to the often isolated communities that they serve, and we encourage government to continue looking at ways to support these businesses and encourage retailers to invest."

There are 18,164 rural shops in the UK, which make up over a third of the convenience sector and employ over 143,000 people.